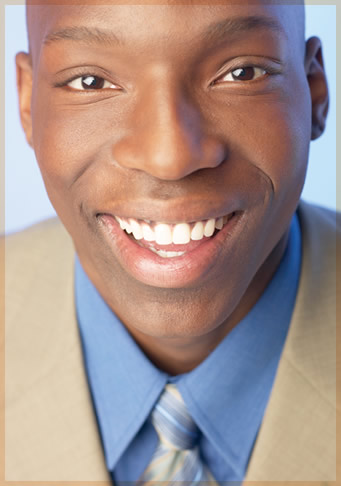 Tooth Replacement
Missing Teeth?
Our Implants and Cosmetic Dentures Will Make You Smile
Loosing teeth can feel disastrous. It shakes your confidence, rattles your self-esteem and can make you want to hide your smile from everyone. Missing teeth can also make it difficult to chew and speak properly.

Don't worry - we have solutions that replace your teeth, and comfortably so you can get back to enjoying life.