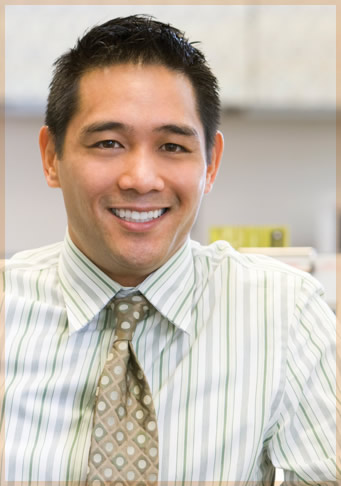 Gum Health & Periodontics
Periodontics
Did you know that oral health has been directly linked to whole body health? It's true. The pockets of bacteria hiding below the gum line can wreak havoc on your health causing increased risk of stroke, cancer and heart attacks, affecting diabetes, and increasing the risks of premature birth and preeclampsia. How? Oral bacteria that enter the bloodstream may cause the liver to produce more proteins such as C-reactive protein, one of the known factors in cardiovascular disease and many other physical ailments.
Our advanced periodontal treatments are designed to free you from the dangers of periodontal disease and keep you that way.
Although periodontal disease is sometimes symptomless, if you experience any of the following, please contact us immediately:
Bleeding when brushing or flossing
Puffiness or tenderness of the gums
Halitosis (bad breath)
Loose-feeling teeth
A variety of new technologies, such as micro ultrasonic scalers and laser-assisted therapy, make the treatment of this disease more thorough and comfortable than ever before. Our high tech laser can make treatment more comfortable. In short, this disease is treatable, even at an advanced stage, to help you keep your teeth and improve your health.