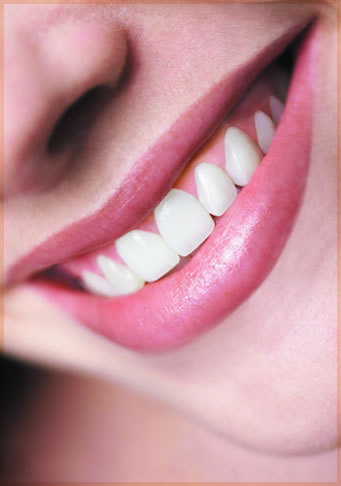 About Us
Excellent Dentistry
From a Passionate Dental Team
We are honored that you have chosen to learn about our practice. Patients from Fresno, the Central Valley, and as far away as Northern and Southern California continue to select us for exquisite results and a level of personal attention that exceeds expectation. From your first telephone call, our concern for your care will be apparent. Beginning with a personal examination unlike any you have experienced, through services that are truly the State of the Art, you will feel confident you receive the best care Dentistry has to offer.

Your smile is unique and precious as is your health and vitality. There are no "cookie cutter" smiles in our practice. Each and every service, from routine cleaning through complete smile rejuvenation takes into consideration your age, gender, bone structure and coloration to ensure your smile looks the way you dreamed it could AND that it remains that way

Our unique skills and approach draw many local Dentists and Medical Professionals as our patients.

We invite you to experience the kind of Dental care you deserve...